The Importance of Hygiene Products in Commercial Washrooms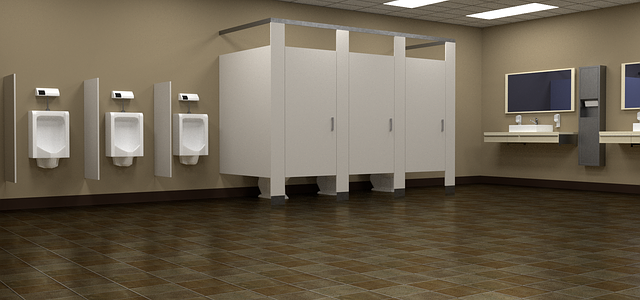 Maintaining proper hygiene in commercial washrooms is crucial for both the well-being of users and the reputation of your establishment.
By providing essential quality commercial washroom supplies, you can ensure a pleasant and safe experience for everyone.
In this comprehensive guide, we will explore the different types of hygiene products needed in commercial washrooms and their benefits for businesses.
This is valid for any business who has customers visit them on their premises, including care homes, hotels, hospitals, schools, and anyone in the hospitality or leisure sectors.
Envirotec Hygiene Services, a trusted provider of hygiene products and commercial bathroom services in Sheffield, Nottingham, Leeds, Yorkshire, and the East Midlands, offers practical solutions to help you maintain a clean and safe environment.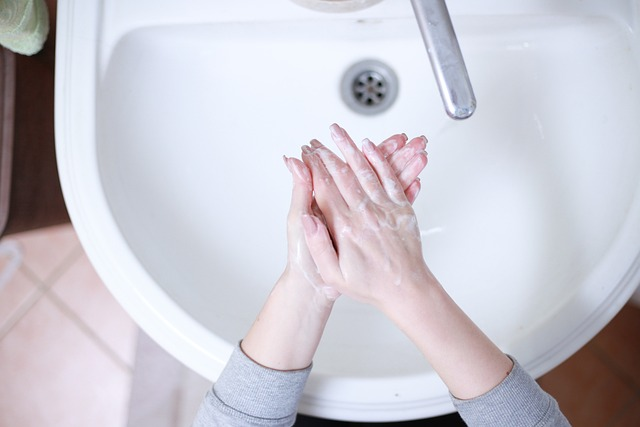 1. Soap Dispensers: Promoting Hygiene and Reducing Cross-Contamination
Soap dispensers are a fundamental component of any commercial bathroom.
They play a vital role in promoting hand hygiene and reducing the risk of cross-contamination.
By providing soap dispensers, you give users the opportunity to thoroughly cleanse their hands, removing harmful germs and bacteria.
1.1 Manual and Automatic Soap Dispensers
You have the option to choose between manual and automatic soap dispensers, depending on your facility's requirements.
Manual dispensers require users to press a lever or button to dispense the soap, while automatic dispensers use sensor technology to dispense soap without any physical contact.
Automatic soap dispensers are especially beneficial in reducing the spread of germs as users do not need to touch any surfaces.
1.2 Soap Dispenser Design and Aesthetics
In addition to functionality, the design and aesthetics of soap dispensers can enhance the overall ambiance of your commercial washrooms.
Consider investing in soap dispenser fittings that complement the contemporary design of your bathroom.
Envirotec Hygiene Services offers a range of stylish soap dispensers, in chrome or white finishes, to create a visually appealing and modern environment.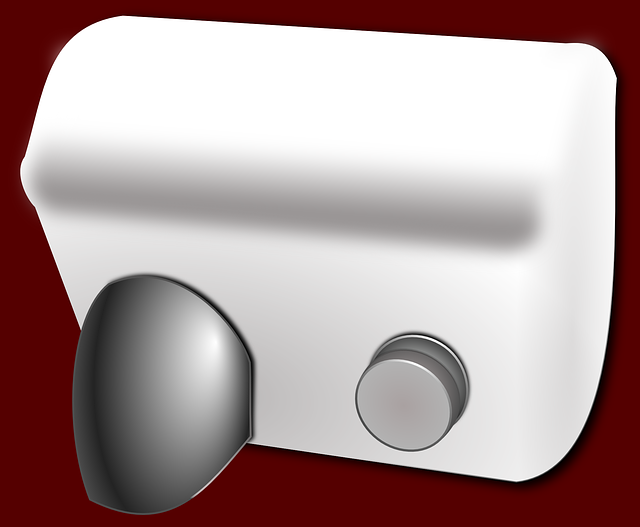 2. Hand Drying Solutions: Paper Towel Dispensers and Hand Dryers
Proper hand drying is essential to complete the hand hygiene process. Offering both paper towel dispensers and hand dryers in your commercial washrooms ensures users can dry their hands effectively and efficiently.
2.1 Paper Towel Dispensers
Paper towel dispensers provide a convenient and hygienic way for users to dry their hands.
They are available in various designs, including multi-roll dispensers, which ensure a continuous supply of paper towels.
Opt for hard wearing and vandal-proof designs suitable for high traffic areas to minimise maintenance and ensure a consistent supply of paper towels.
2.2 Hand Dryers
Hand dryers are an alternative to paper towels and offer a more sustainable solution.
High-speed hand dryers provide fast drying times of 8 to 15 seconds, ensuring users can dry their hands quickly and efficiently.
Choose hand dryers that are reliable, quiet, and energy-efficient to meet the needs of your commercial restroom.
3. Toilet Paper Dispensers: Ensuring a Continuous Supply
Toilet paper dispensers are a basic necessity in any commercial washroom. Installing multi-roll dispensers helps ensure that toilet paper doesn't run out quickly, benefiting both users and cleaners.
Look for durability and vandal-proof designs that can withstand high traffic areas.
4. Sanitary Bins: Promoting Hygiene and Compliance
Sanitary bins are a crucial addition to any commercial washroom.
Commercial washroom sanitaryware is essential for providing suitable and sufficient sanitary conveniences, as mandated by workplace regulations.
Sanitary bins are expected in almost every washroom environment and contribute to maintaining hygiene and cleanliness.
Consider options with automatic-opening features for ease of use and hassle-free maintenance.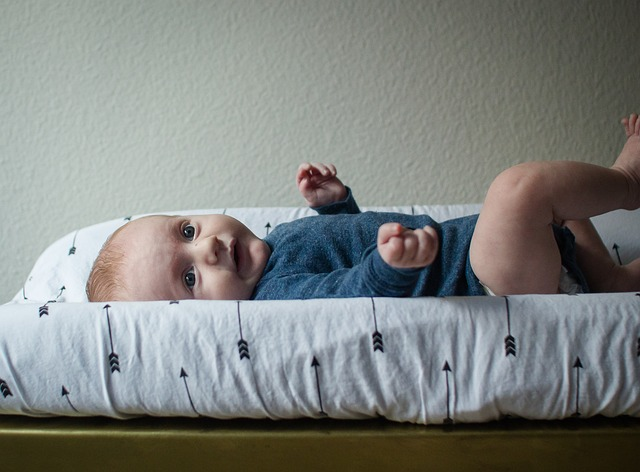 5. Baby Change Units: Catering to Parents' Needs
Including baby change units in your commercial washroom facilities demonstrates a commitment to serving all users.
These tables should be safe, sturdy, and reliable. Ideally, they should be installed in unisex baby change rooms or in both male and female bathrooms to accommodate all parents.
6. Air and Toilet Fresheners: Creating a Pleasant Environment
A fresh and clean-smelling washroom leaves a positive impression on users.
Installing air and toilet fresheners helps maintain a pleasant environment for all visitors.
7. Hand and Toilet Seat Sanitisers: Enhancing Cleanliness and Comfort
While not essential, hand and toilet seat sanitisers provide an extra layer of comfort and reassurance for washroom users.
Hand sanitiser dispensers are particularly valuable in healthcare environments and food preparation areas.
Choose between manual or automatic sensor operation to suit your facility's needs.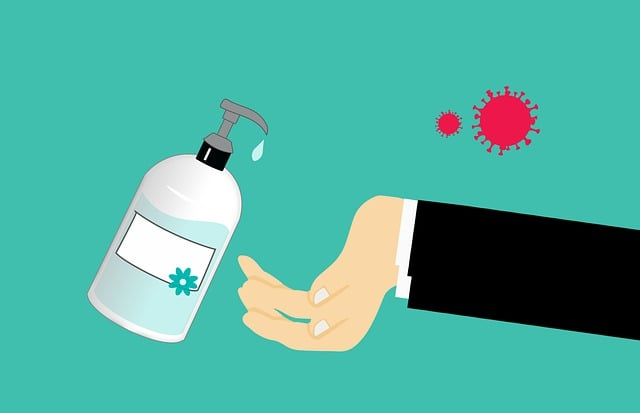 Why Are Commercial Washroom Supplies Important?
Your reputation as a business is on the line based on the state of your commercial washrooms.
If you do not supply baby changing facilities, parents of young children will suffer a bad experience upon their visit.
If you do not include enough sanitary bins, many women will suffer a bad experience upon their visit.
If your soap dispensers are all broken, everyone will suffer a bad experience upon their visit.
Every visit matters, and so you should really think about what customers would experience when they need to use the bathroom when they come and see you.
Conclusion
At Envirotec Hygiene Services, we understand the importance of maintaining appropriate hygiene levels in your commercial washrooms.
Our range of hygiene products and bathroom consumables is designed to meet the highest standards of cleanliness and user satisfaction.
Our services are fully compliant with relevant legislation, and we offer competitive prices, expertise and exceptional customer service.
Contact us today to learn more about our solutions and how we can help you maintain a clean and safe washroom environment.